Love, sex, and communication: Learning to talk about sex.

A 2-day workshop for anyone who wishes they knew how to have the hard conversations about sex without getting tense, breaking into a sweat, or avoiding the subject altogether.
Being run on 20th and 21st November at 45 Clarence St, Coorparoo, 10 am - 5 pm both days,  $250 per person or $400 per couple (Discounts available $150 & $250)
This workshop is for couples or singles who would like to develop their capacity to discuss sex, pleasure, and their erotic health. This workshop will make it possible for you to engage in ongoing, constructive and loving dialogues that are, in most cases, long overdue.
Many people find discussing sex and all that it entails problematic. Without the capacity to discuss sex in an easy and nonconfrontational manner, discussions of sex are very difficult. The discussions get postponed, put off, avoided, buried in work or home life or study or family concerns, and finally shelved for the 'right time' – that never seems to come round. It is never the right time to have a discussion about sex, or so it appears.
If couples never or rarely ever have conversations about sex then how can the individuals concerned ever really know what their significant others are imagining, thinking about, or feeling? I do not believe they can. Instead, assumptions are made, based on very little information, like in other areas of most people's lives. Assumptions about sex are an easy out, that permit you to avoid taking responsibility now but keep you stuck. They are often based on old and negative beliefs about yourself or others or actions that are barely remembered. Talking about sex allows these assumptions to be checked, scrutinised, and evaluated. If the assumptions are correct – gold star. If they prove to be incorrect – platinum diamond star because now curiosity and exploration begins. I can promise anyone that most of them are wrong.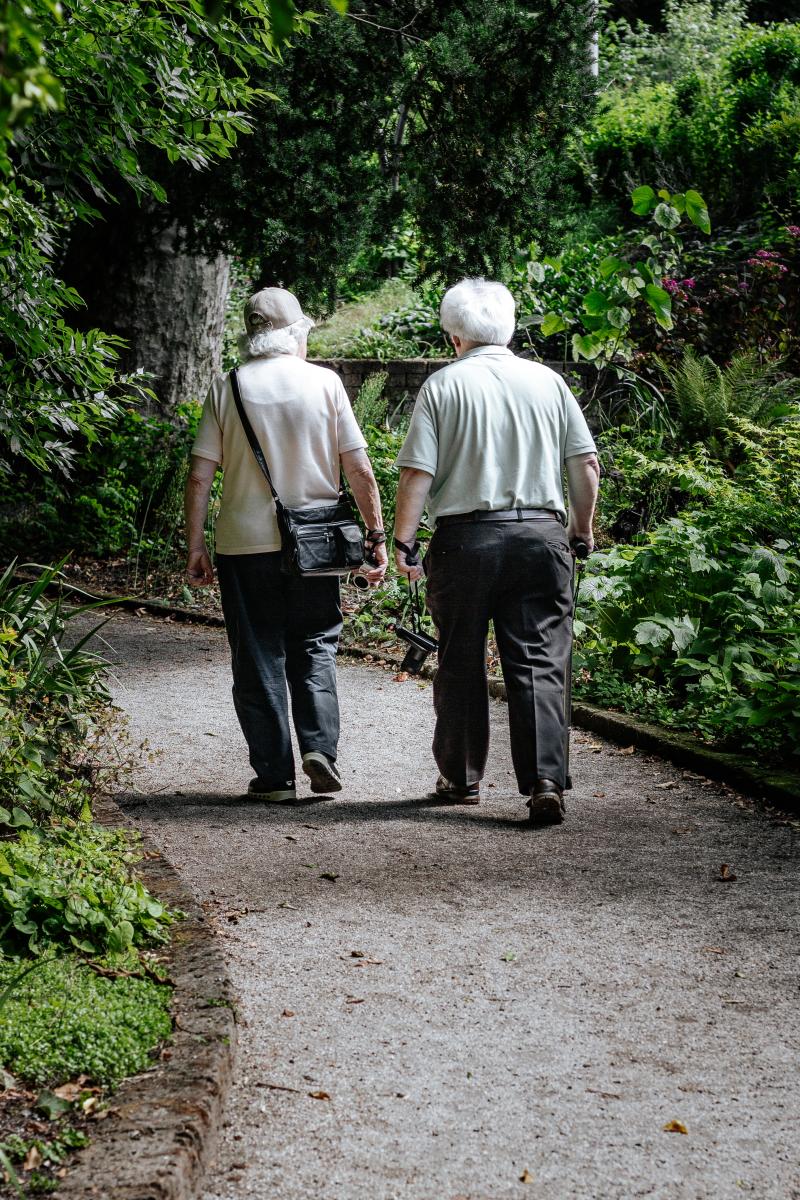 Communicating about sex is more complicated than other forms of communication. Sexual communication gets caught up in shame, a lack of practice, personal and cultural beliefs, values about sex, early family ideas about sex, religions and religious practices, cultural expectations about sex, and ideas about where it should and should not be discussed. Consequently, most people have limited experience talking in an easy way about sex or anything to do with sex. People cannot easily talk to their doctors about it, their therapists, or any other professionals. And many professionals find it difficult to discuss it as well.
This workshop will not focus on sex or sex techniques or practices such as Tantra or the Kama Sutra or anything that requires physical dexterity or flexibility; rather it is about ways to talk about sex, about information that is necessary to have sensible conversations about sex, explorations of where consent fits, common problems people have talking about sex, and how to deal with the shame, discomfort, or anxiety when talking about sex.
Outcomes: an improved ability to engage in sexual communication with partners or prospective partners; a greater understanding of how sex gets forgotten in life and why; and a greater ease with talking about sex in a day-to-day manner.
Process: short input session, creative writing, sociodramatic investigations, conversations, demonstrations (about how to discuss sex), and other action-oriented processes to increase the creativity and spontaneity around this often anxiety-provoking area.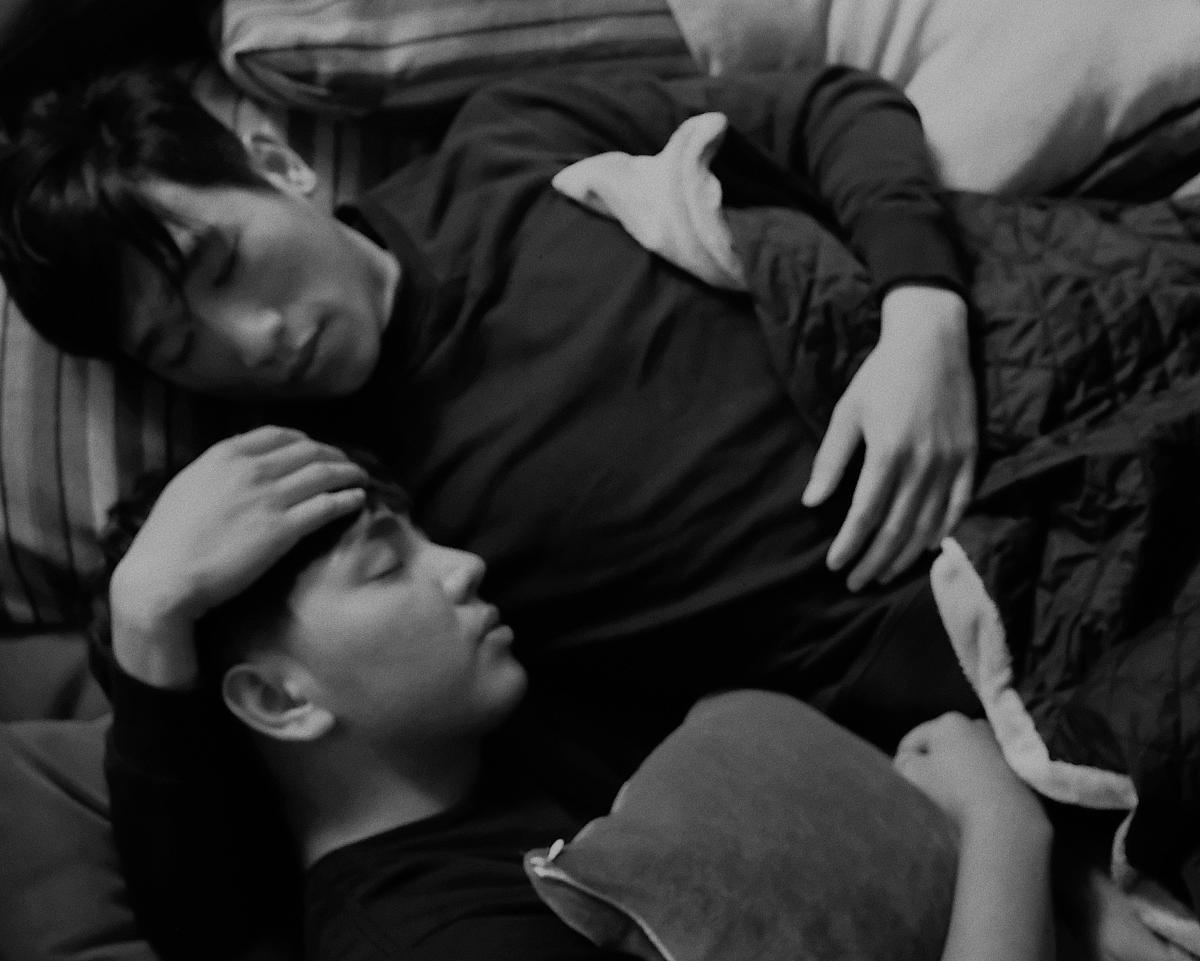 This workshop will suit couples and individuals who would like to become proficient discussing sex, eroticism, desire, yearning, touch, preferences, consent, and the who have an interest in demystifying the whole area.
Bookings: To book a place please email me using my contact page Dr Peter or my email address: drpeter@drpeterhowie.com or text me at 0411873851
For over 20 years, I've been developing deep learning experiences for adults.
I've been a qualified group therapist and psychodrama director through the Australian and Aotearoa New Zealand Psychodrama Association since 1999.
I also have a PhD in how, as humans, we warm-up to new experiences and situations, and how this makes us learn best.
I have nearly 30 years of training, experience, and practice of working therapeutically with groups and individuals using creative methods such as psychodrama, drama, and interpersonal engagement.
All of this means that I have the practical experience and research to back up what (and how!) I teach ways to bring new, better sex into your life. 
When you work with me, you'll be doing challenging, intimate and risky things, but in a safe, structured and private environment.
More about me can be found by clicking here.